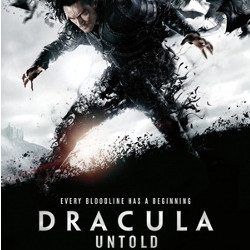 For you Dracula movie lovers, you might be very enthusiasm if you know that the Vampire presented by Bram Stoker will be back to the Hollywood movie. Moreover, instead of re-adapting the novel which was appeared in 1897, the project prefers to bring another story about Dracula through the title "Dracula Untold".

As the result, after being announced to public, various interesting stories are following the journey of the film. In fact, when Gary Shore is announced as the director, many fans seem not too care with his progress which is unseen yet in the film world.

They has already trusted the producer, Michael De Luca to make sure the movie will not leave the points of the previous story even though it brings the different theme.