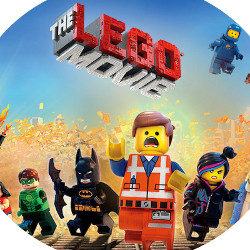 There are many interesting stories behind the making process of a movie, especially animation movie. Let we say The Lego Movie, which is to be most wanted movie for children and teenagers.

On the movie, there is not only ordinary animation shown but also lie action combined with CGI (Computer Generated Imagery) animation as well as silent animation. You must be wondering how the visualisation of the Lego Movie that makes it perfect and easy on your eyes.

Christopher Miller as the director gladly told the challenges he found when doing The Lego Movie.