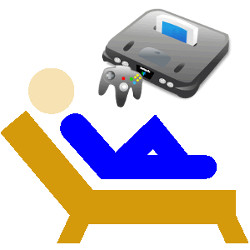 Can Video Games Really Make You Relax?

Most video games are aimed at frantic action and fast reflexes to satisfy the many hordes of youthful, modern gamers. However, there is another side to gaming starting to emerge.

Let''s take a delve into the calmer side of the gaming world - and where better to start than with Deepak Chopra''s, Leela. This game, available on Xbox360 Kinnect is a concept that uses relaxation and meditation techniques alongside technology to help bring focus, energy and balance to your life.