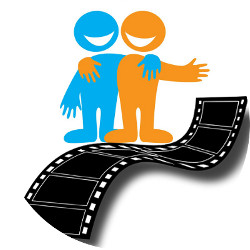 Sometimes it is very boring watching movie with the same story. But, you will never feel bored when you watch about how beautiful friendship is, moreover if you have a friend that's also to be your best friend. Here are the four best friendship movies you should watch because you will understand more about friendship by watching them.

The Shawshank Redemption

It is the friendship between the prisoners, Andy Dufresne (Tim Robbins) and Red (Morgan Freeman). Andy is the man who has been jailed for life because he is considered being a killer of his wife and his wife's affair. So do Red who is to be the manager of all prisoners.