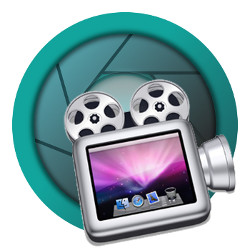 You must often see many models who show various movements in front of lens of camera. Many people said it is called snapshot session. Basically, snapshot is one part of photography matter. But for this snapshot, it is more likely to pay attention more to the object taken over and over directly and basic of a certain concept. There are several things which are often paid closer attention before snapshot:

Theme

A theme is the beginning step used in snapshot process. In photography world, especially snapshot, the theme has a big role in deciding the colour of the entire picture. In deciding the theme, you should use your imagination and creativity in order to get maximum result. But, remember, you are not allowed to force the theme because it will damage the picture taken.
Location of snapshot

One technique in photography that also has a big role to the result of the picture is determining the location of snapshot. You know that a good location and adjustable to the theme will result a high quality picture. 

The aids and the lighting 

Lighting technique in photography is such imperative factor to get maximum quality photo. That is why you need to determine and set the number and the direction of the incoming lighting as best as you can. To determine the lighting, you can use the available mode on the camera so that the measurement and the setting are suitable as expected.

The angle of the camera

A camera is a great device you can use to take a certain image. Actually, the main determinant factor to get a great picture is your own dexterity in using the camera. Commonly, the factor to determine the quality is the placement of the camera angle. The angle has a definitely big role in  the maximum quality of the photo taken.