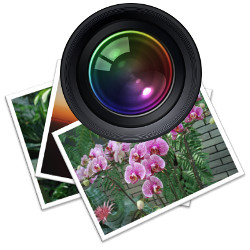 By using online Collage Maker tool, we can make our digital photos more valuable. If you think that editing digital photo is difficult, it is time to change your mind. By using this tool, we can freely choose all kinds of backgrounds. What is more, this tool is free of charge. You can test your own creativity in creating more fabulous photos. How can we start it? We can simply add our picture. After that, we can do some experiments with it. The tool is very easy to use. We can reposition, swap, and even delete our photo on our collage.
There are several things we can do with this online photo collage maker tool. The first thing we can do is we can select some of the best digital photos and make them on one collage. The second thing we can do is we can create custom invitations from the photos. Instead of hiring a person to make the collage, you can do it on your own and more so that you can adjust it based on your preferences. The third thing we can do is we can post the collage to our social media platforms. For instance, you can compile your holiday photo collection. Then, you can select the funniest ones. After making a collage from it, you can post it into your Facebook account and tag your friends. You will see that by having a great collage, you can keep the most valuable and exciting memories of your life.

Do you still assume that collage creation is difficult? So, wait until you try using the online photo collage maker tool on your own. There are many kinds of backgrounds you can choose from. In addition, there is no need to install any software. Let's check how creative you are in creating photo montage now!