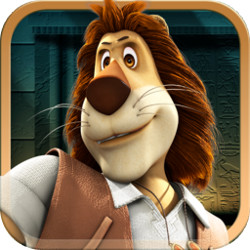 The hunt of Paddle Pop and Shadow Master in looking for Lion Ice return to continue. After having one Lion Ice together, they are being in race to look for the last Lion Ice.

The search of this Lion Ice takes Paddle Pop to several dangerous places. It is started for Unlimited Jungle, Minions and also Polar Eel. Paddle Pop must pass those all places one by one to get the last Lion ice.   

At the time when arriving on the place of the last Lion Ice, it turns out the there is a betrayal who have Paddle Pop giving his own Lion Ice.