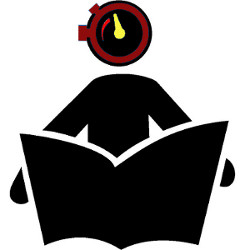 Many textbooks for various subjects are written in English. A higher reading rate, with no loss of comprehension, should help learners in understanding the material and save their time. However, trying to read faster might make learners lost comprehension of what they read. There are some ways, though, to develop our reading ability. The ways are easy-to-apply activities.

Practise on something Easy and Interesting

Read things you like to read. Go to the catalogue subject in the library and choose ones that interest you most. Biography, sport, science, cinemas … there's no bound in the area. Pick up books or articles of about your level of ability or just below.